Fall has been beautiful here. Cool nights and warm golden days.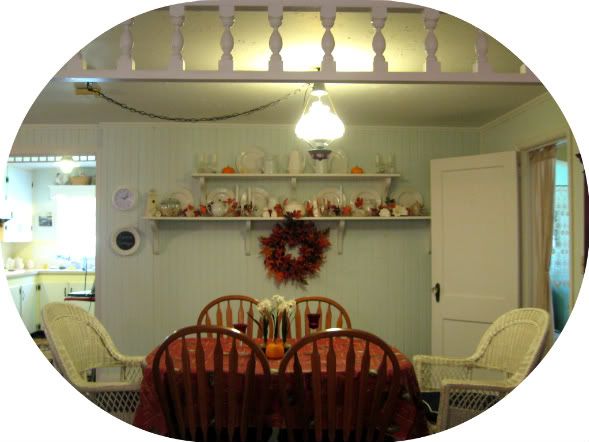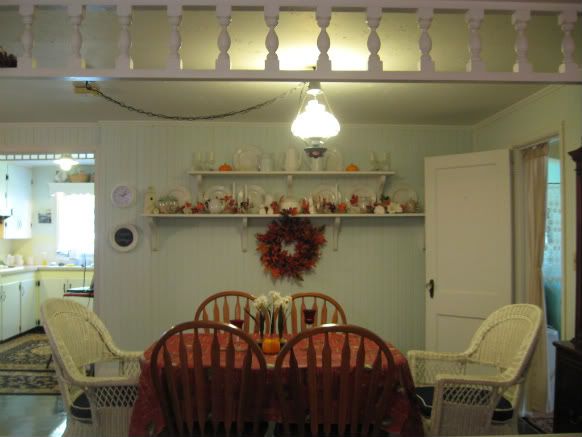 Boots and I..........well.....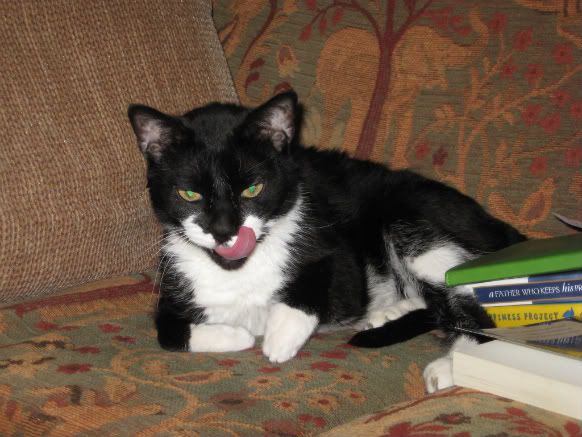 We have been enjoying reading and munching on apples from the NC mountains........ YUP.....we are satisfied.
PS. Something is going wacky with the size of my pictures. I had made them smaller and for some reason they sometimes show in giant form! WELL---now they are fixed--ah weird stuff going on.