When one is blue what does one dooooooooo? Visit Grands and Move furniture too!
Russians??? or Tea parties are what are fun!
Paper dolls too really go far when you are blue!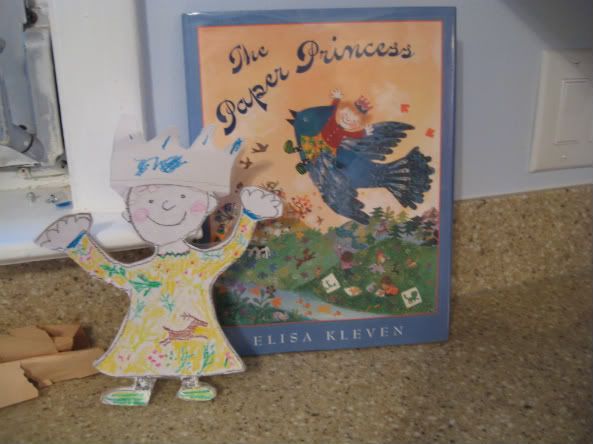 Moving furniture to be a bit cozier (but taking pics at night will not dooooooo!)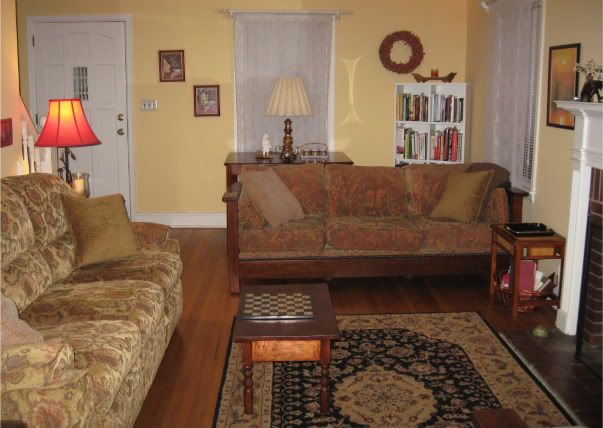 Discovering a table is really a wine rack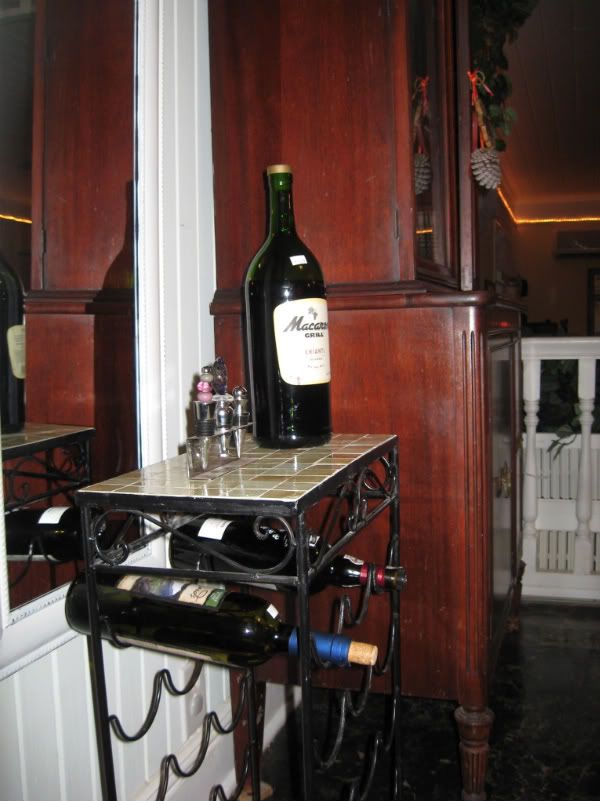 Placing candles and mirrors in a fireplace that was gas unattainable!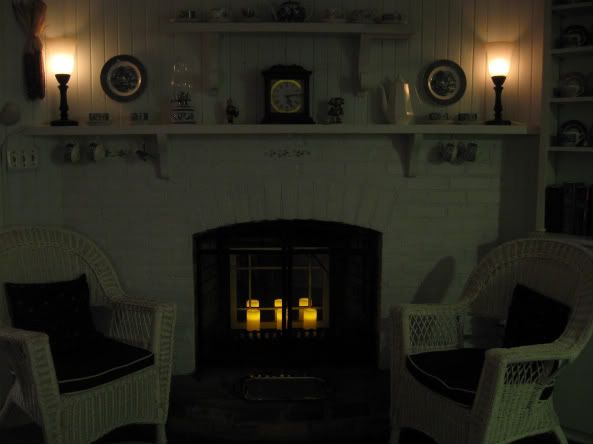 Moving books for a cozier feel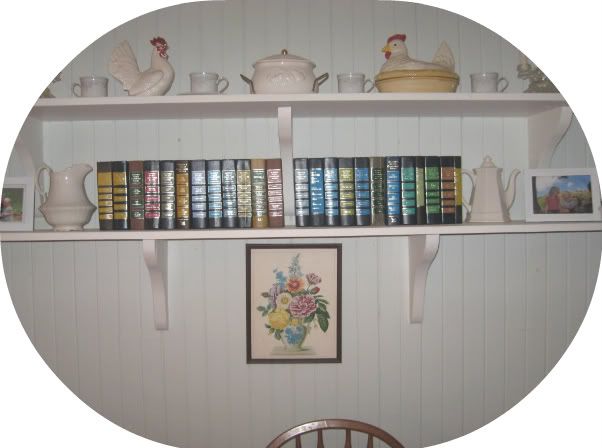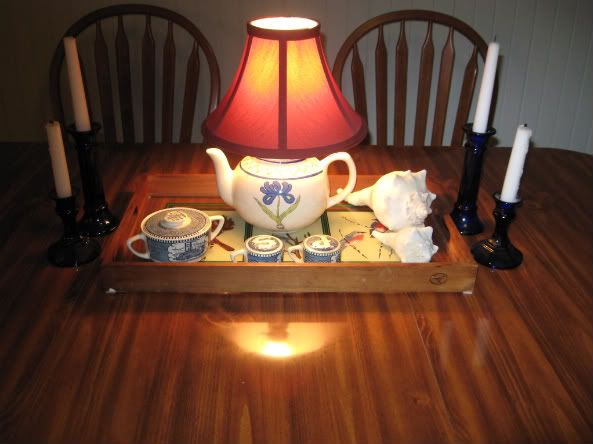 All of these make one 's blues go away very quickly too!!