Soft colors!! For tabletop tuesday----
I love the little jars with the little blue bird, dragonfly and flower. They even have sayings on the inside of the jars

.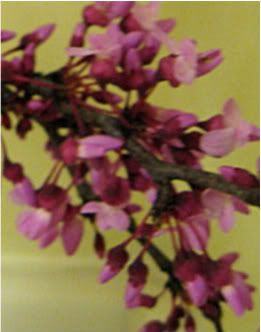 I just picked these branches from my redbud tree for my bathroom . There is something so soothing about lavendar and gray! I do not really care for the redbud tree itself, however!! It is so pretty right now, but I really do not like the leaves it produces

.
I think I will use this for Marty's Tabletop Tuesdays here:
http://astrollthrulife.blogspot.com/