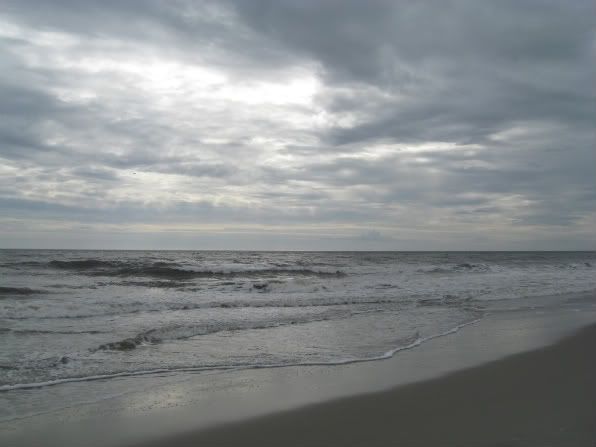 I love this time of the year. We took a walk on Friday (after Thanksgiving--see my blog here :
for that). As you can see it was about to rain.
:
I love the shades of gray on a day like this and the feel of the wind.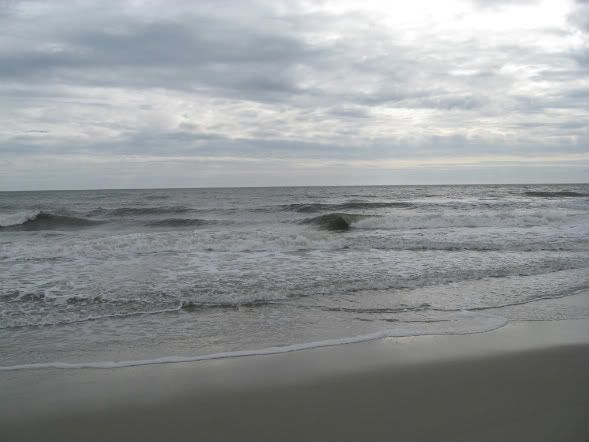 It was nice to just walk and talk and discuss things as a family.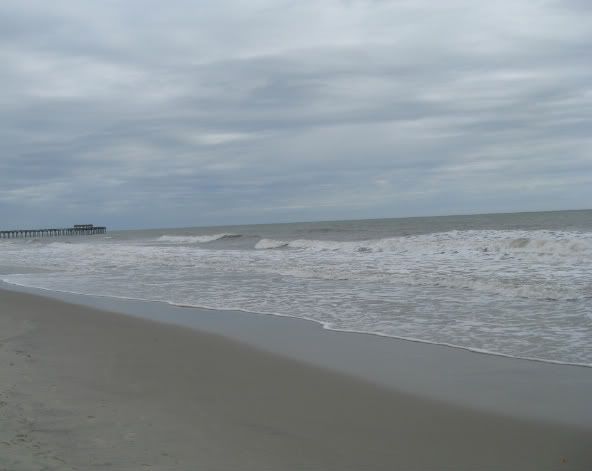 I think the beauty of creation is such a wonderful gift, don't you!?