My youngest son has a thing for Rubber Ducks! Notice that the one marked Baby Rubber Duck has a pink mouth, thus this is appropriate for Pink Saturday.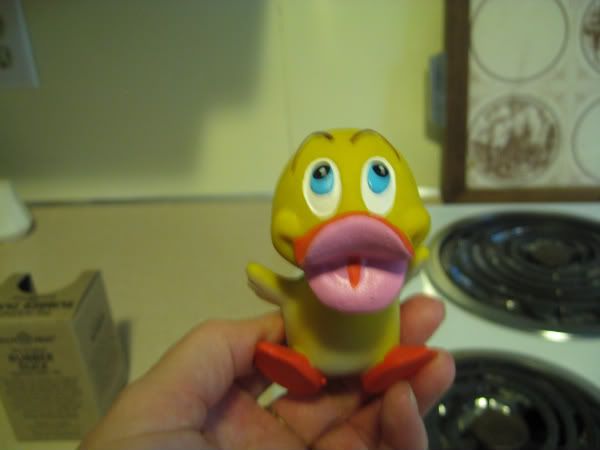 These guys are so nice--soft, not hard. They squeeze easily and squeak easily.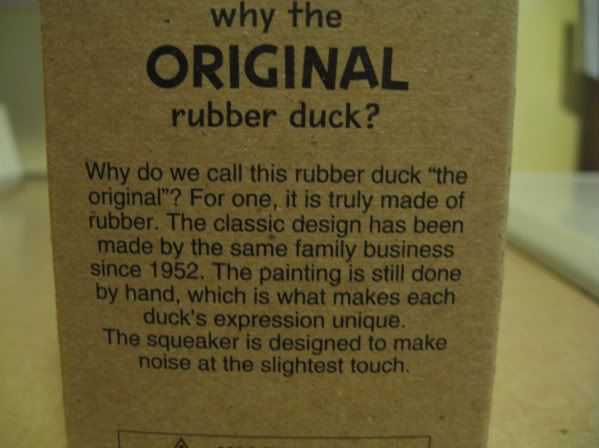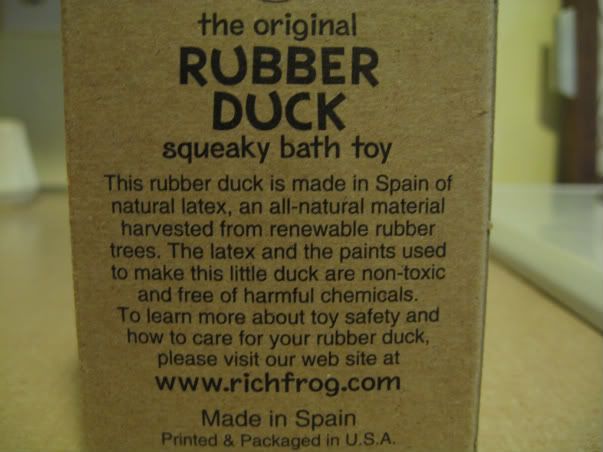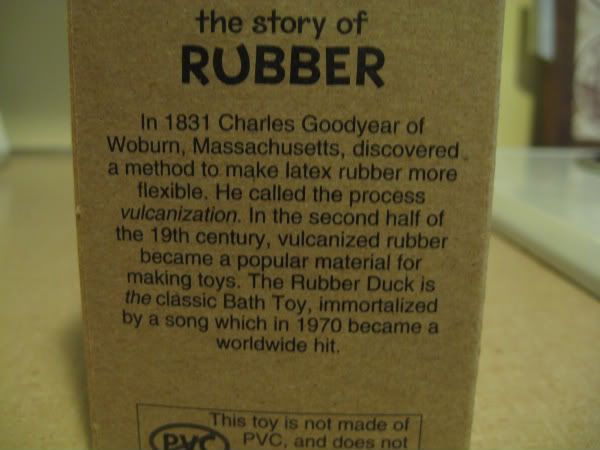 They are hand painted too! Aren't these sweet!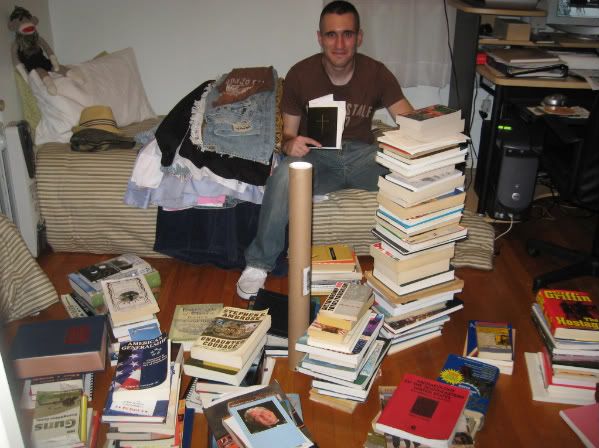 My son, the one who loves rubber ducks, is home for a day. He just got back from military training in Mo. and is headed out tomorrow with much of his stuff ! (Yes, for getting rid of some clutter!) He has summer camp next for about 2 weeks, and then on to more schooling. He has his degree, but is thinking on working on some more classes.
Well , everyone, have a ducky weekend! for more pink go here on Satuday:
http://howsweetthesound.typepad.com/my_weblog/