Well, Rhondi is having a Fall party at
Rose Colored Glasses
and even though I am going to the Mountains I have to do something quickly!! So to celebrate fall I give you this!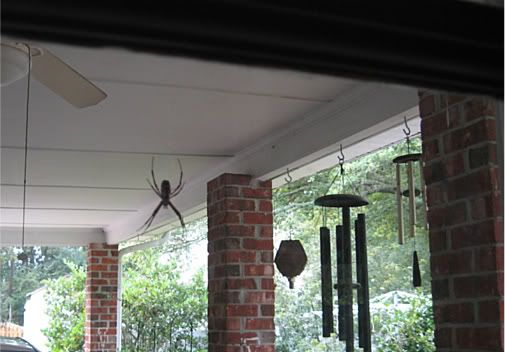 In the picture above you see the large fall spider that has built a web across one of our back doors. I told everyone to use the other back door so we could watch this beauty. So for two days I loved checking on her. BUT ALAS WHAT HAPPENED? We had a new mail lady yesterday and I had a package from Amazon. The lady came to the door , rang the bell, and whipped open the door to leave the package!!! I ran down and GONE was our lady spider.....I don't know if the mail lady didn't see her or destroyed her!! Ah well...... below is a close up of the spider I found on flicker.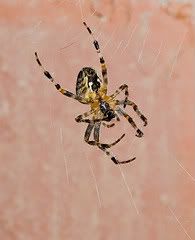 This is where I am headed to---Mt. Mitchell is the tallest mountain east of the Mississippi--which doesn't say much to those who live out west!!! HA.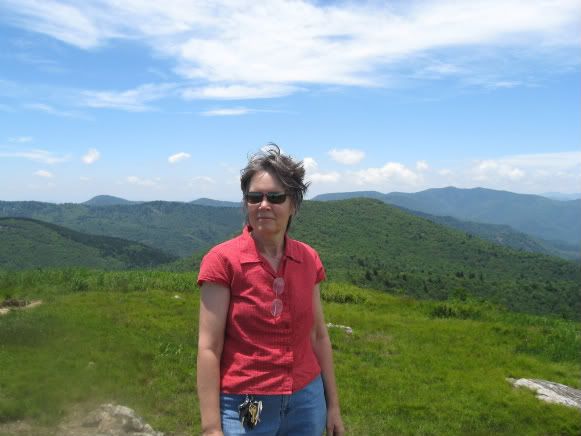 This is what I will be doing to celebrate Fall this week!! Yeah, and YaY!!